[DEBUG] CCBot/2.0 (https://commoncrawl.org/faq/)
Jibba-Jabba.Net - Photo Gallery
Hello and welcome to my Broken photo gallery.
The digital camera i used to use was a Samsung S1050 (10 Mega Pixel).
I now use a Fujifilm FinePix S1500 (10 Mega Pixel, 12x Optical Zoom).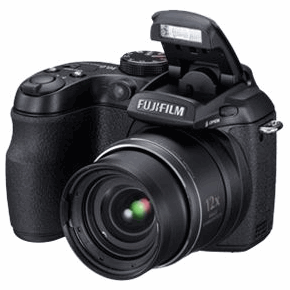 Gallery Updated Friday 29th April 2011
New Photos Added To Albums:
Sunsets: (2), Pets: (3)
Other Info:
Changed Me 2010 album to Photos Of Me
Removed albums Me 2008 and Me 2009. Some photos from these albums have been moved to the Old Photos Album.
Please Enjoy The Photographs